OC/Selective Programs
(Year 3/4 and Year 5/6)
Our magical teaching system 🪄
Opportunity Class (OC)
The Opportunity Class can be thought of as a pre-selective test/class. In essence, it is pre-selective education, but for Year 5 and Year 6 children. To have a better opportunity at securing a position in an academic class in a public school for Years 5 and 6, students are highly encouraged to prepare and test themselves through the Opportunity Class exam. The Opportunity Class exam is sat by Year 4 students around July every year.
METS Program
Academically brilliant students attend selective schools, which are high schools for grades 7 through 12. Students must take the Selective Exam in order to be accepted into a selective school, and if the prerequisites are met, they will receive an invitation to enrol. In order to be eligible to enrol in a selective school, students must take an exam in Year 6.
Opportunity Class (OC)/Selective Classes
The Opportunity Class Exam is undertaken by students in Year 4. The best time to start preparing for this test is in Year 3. 
The Selective School Exam is understaken by students in Year 6. The best time to start preparing for this test is in Year 5. 
Weekly test
Students must diligently practise the actual exam questions in order to better prepare for any exams. Our students study for OC test at home online which has a rigorous time schedule. This instruction will help students comprehend the importance of working quickly, yet accurately to finish the exam paper on time.
Congratulations to our hardworking students 🙌🙌
OC and Selective Results ✍️
From the previous year, Markitup has an overall 63% success rate ! 
Below is a list of Markitup Students are received an offer or a reserve offer into OC Classes and Selective Schools. 
Zahara – Casula Public School
Pranisha – Newbridge Public School
Ashton – Baulkham Hills High School
Adnan Ali – Macquarie Fields High School
Alina – Sydney Girls High School
Lauren – Hurlstone Agricultural High School
Isabella – Prairewood High School
Sebastian – Macquarie Fields High School
Niya – Moorebank High School
Melisha – Bonnyrigg High School
Zeeshan- Moorebank High School
…and many more!
Looking for our Class Timetable?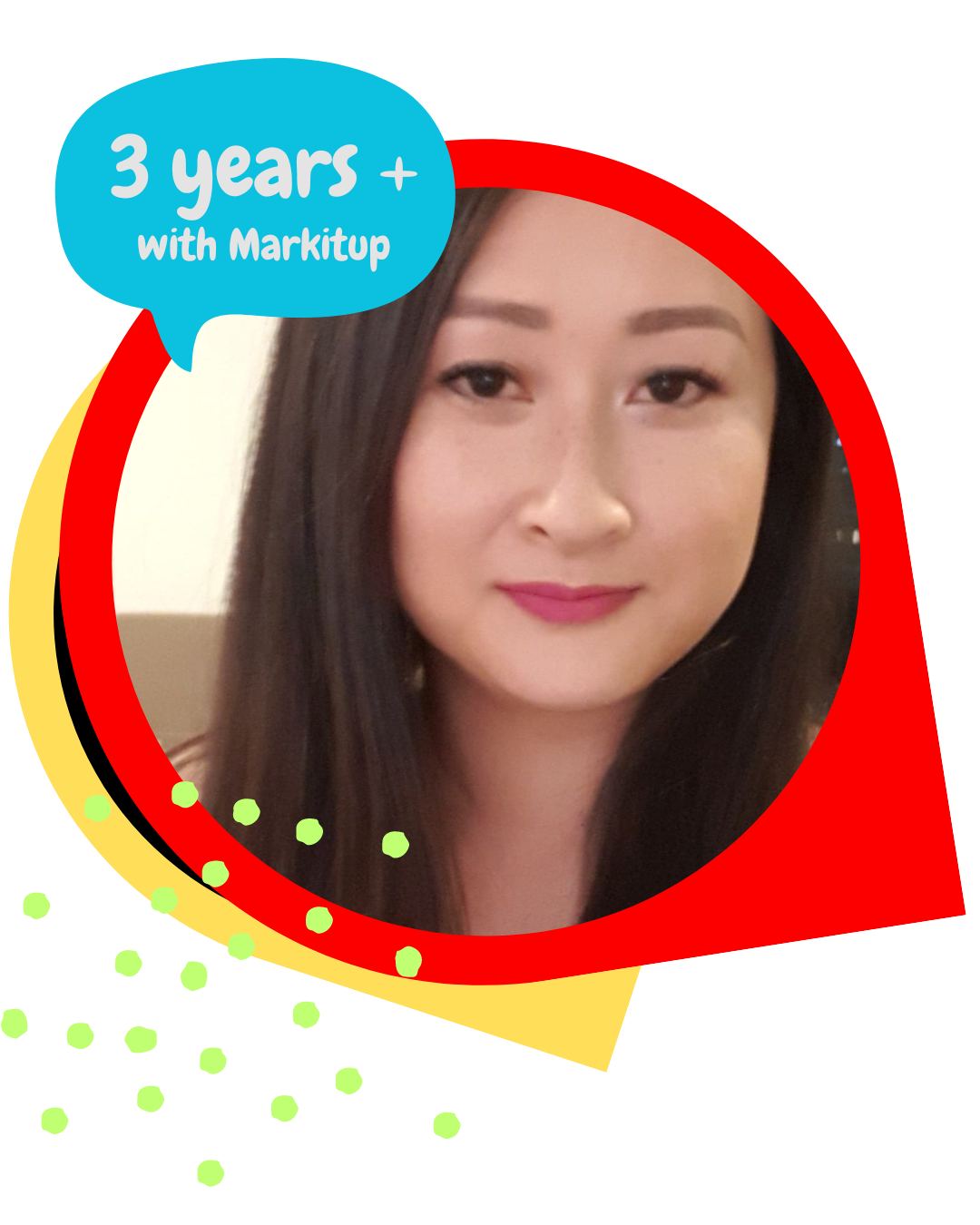 Thank you so much to the Markitup Team. Made it into selective because of Markitup"
Fill out the form below and we'll reach out to you asap for a quick phone chat. 
Below please let us know:
👉Your child(dren)'s name
👉 Your child(dren)'s grade
👉What grade they are in
👉Are you interested in Len Waters Estate / Liverpool / Sans Souci Campus