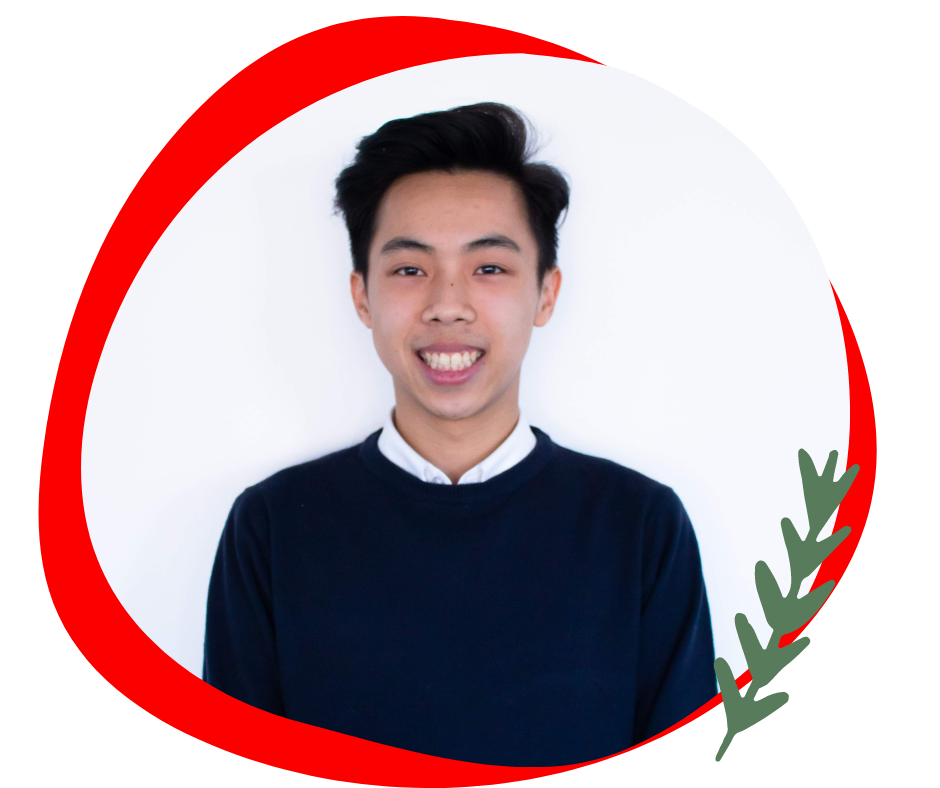 Being a former tutor here for a considerable number of years, I can proudly say that it has been a overwhelmingly positive experience at MarkitUP. Work hours are very flexible and considerate to cater for uni timetables plus work environment was very supportive and well balanced. Administation team was very approachable and accommodating.

During my time here, I've developed and improved on many skills such as effective communication among parents, students and coworkers as well as having partaken in leadership opportunities which has helped me to manage my own time as well students' needs.

Overall, easy recommendation for any university or academically-orientated students who are thinking about making a change in students' lives, looking for mentorship roles or exciting opportunies to improve their skills as well as others around them.